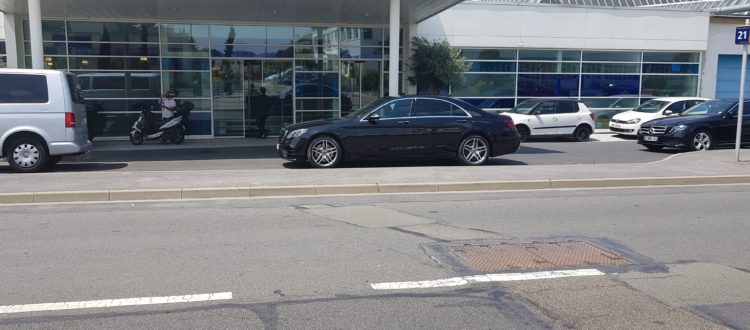 PRIVATE JET AT THE BOURGET - CITY CAB CORPORATE.
Continue the luxury travel. Upon arrival at Le Bourget, or Beauvais, (the private airport) send your executives or employees straight from the private jet into our high-end limousine service. Available upon both arrival and departure.
Make reliability a reality with City Cab Paris' Corporate service!
We have been seeing a decline in transport services for years. Make sure to choose transport that is both ethical and reliable and provides a faultless, premium service!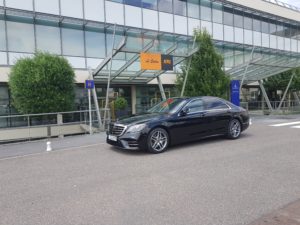 Our teams have known every corner of Le Bourget private airport for years, thanks to our customers and the collaborations and partnerships we have had with the different lounges throughout the years!
contact : Contact us: info@citycabparis.com
https://www.google.fr/search?sxsrf=ALeKk03eQJLYP5alED9uktUUMtMq2PCVcA%3A1587229323380&source=hp&ei=izKbXu_CFPLgsAeNoqzoDg&q=citycabparis&oq=citycabparis&gs_lcp=CgZwc3ktYWIQAzIECAAQCjICCCY6BwgjEOoCECc6BQgAEIMBOgIIADoECCMQJzoFCAAQywFQkgtYxRtgrB9oAnAAeACAAUyIAfAFkgECMTKYAQCgAQGqAQdnd3Mtd2l6sAEK&sclient=psy-ab&ved=0ahUKEwivtPr_ufLoAhVyMOwKHQ0RC-0Q4dUDCAY&uact=5#lpc=lpc&prid=70147ecd-bc8a-4a42-b1d1-f31160748e6f&scso=_kDKbXpfgEpCqUJzZkagJ34:1208