CityCab Paris
Private driver service (VTC) in Paris and Île-de-France
Our course of action is based on high-end services to make your daily journeys as pleasant as possible.
We are at your disposal for any type of punctual journey as well as for any provision. We have also set up a private driver service who will accompany you during your wedding .
Depuis maintenant 10 ans, le transport haut de gamme est notre passion dans ce monde en perpétuelle évolution, comptez sur nous pour vos petits soucis qui deviendront solutions grâce à nos équipes
Afin de vous garantir un service irréprochable, nos chauffeurs vous accueillerons en tenues professionnelles et s?adapteront à vos demandes. Nos chauffeurs sont formés à la conduite sécurité au centre de formation S'RED, formation dispensée aussi pour la conduite de hautes personnalités.
Dans le but de vous faire vivre certains grands évènements en direct, nous avons mis en place dans nos véhicules un système de suivi et de géolocalisation afin de suivre par étapes la situation de vos VIP, Dirigeants ou collaborateurs.
Have you transported quickly and comfortably
This is the purpose of CityCab Paris. We are here to offer you the best possible transportation service. CityCab Paris provides you with qualified private drivers for all your journeys in Paris, the Ile de France and the neighboring provinces (airports, events, business trips ...). Our cars provide you with a lot of comfort, as well as a large number of services (water bottles, confectionery, universal chargers, jacks to listen to your music).
Thanks to our site, you will be able to know the cost of your trip and thus book directly online and pay peacefully by our secure means of payment.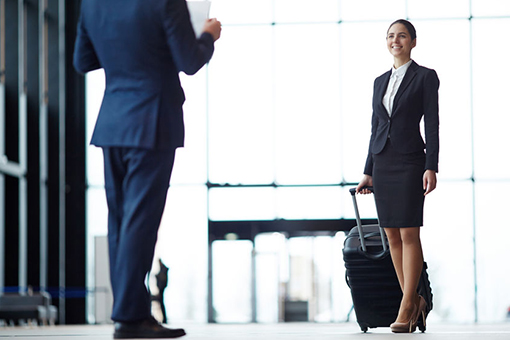 Qualities of CityCab Paris
Punctuality
Our drivers will arrive to transport you on time to your destination
Comfort
Our cars are spacious, and are equipped with water bottles, phone chargers
Discretion
Your journeys will be private and carried out in complete confidentiality