CityCab Paris
Private driver service (VTC) in Paris and Île-de-France
Our course of action is based on high-end services to make your daily journeys as pleasant as possible.
We are at your disposal for any type of punctual journey as well as for any provision. We have also set up a private driver service who will accompany you during your wedding .
In the interests of environmental protection, we choose French hybrid vehicles which will allow sound comfort as well as a reduction in polluting emissions. Our vehicles are equipped with an Ipad tablet (music playlist, internet, Netflix for your favorite series, applications to discover bets, electronic newspapers?), A Wi-Fi connection to connect to the internet with your personal devices, cold drinks as well than a tablet for children.
In order to guarantee you an impeccable service, our drivers will welcome you in professional attire and adapt to your requests. Our diploma in transport capacity allows us to train our drivers in the best way so that you can travel with peace of mind.
And to make you live some major sporting events live, we have implemented in our vehicles, a broadcast of matches, tournaments etc ... during the periods concerned. You will also have access to the main TV channels on our iPads.
Have you transported quickly and comfortably
This is the purpose of CityCab Paris. We are here to offer you the best possible transportation service. CityCab Paris provides you with qualified private drivers for all your journeys in Paris, the Ile de France and the neighboring provinces (airports, events, business trips ...). Our cars provide you with a lot of comfort, as well as a large number of services (water bottles, confectionery, universal chargers, jacks to listen to your music).
Thanks to our site, you will be able to know the cost of your trip and thus book directly online and pay peacefully by our secure means of payment.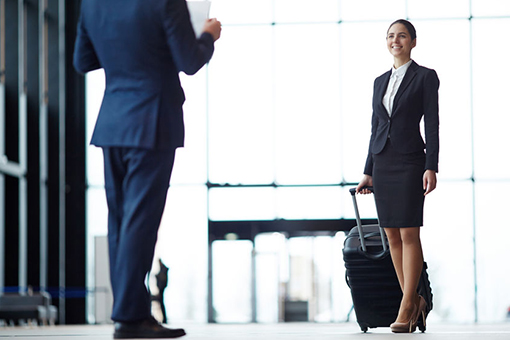 Qualities of CityCab Paris
Punctuality
Our drivers will arrive to transport you on time to your destination
Comfort
Our cars are spacious, and are equipped with water bottles, phone chargers
Discretion
Your journeys will be private and carried out in complete confidentiality