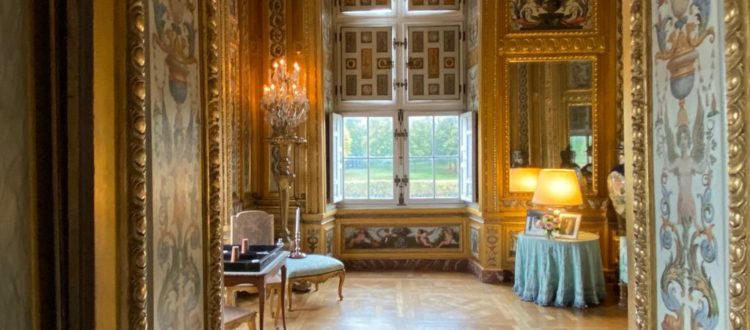 PRIVATE TOUR WITH GUIDE - CHÂTEAU DE VAUX LE VICOMTE.
A private visit to the Château de Vaux le Vicomte accompanied by a local guide
Today we see mass tourism, but what quality are tourists really experiencing?
We offer a complete, private guided tour of the Château de Vaux le Vicomte.
What benefits do you gain by choosing our premium quality service?
An individual guide at your disposal.
You will have all your questions answered.
A driver will pick you up from your hotel and bring you back at the end of the day.
Flexible timings – between 3 and 6 hours, totally your choice!
You benefit from all VIP support.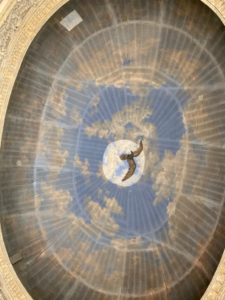 At the entrance you will discover the famous, unfinished ceiling of the Château.
Private tour in Château de Vaux le Vicomte - Nicolas Fouqet
It is during this private tour that the guide will answer all your questions. They will explain many wonderful facts and stories about the Château, for example, you will learn how the Château de Vaux le Vicomte drove the creation of the Château de Versailles!
Take a stroll through the Château's beautiful gardens.
The hardest part will be leaving at the end of the visit!
It will be time to plan the next day's tour with your driver!
For travel agencies, choose a reliable team for your VIPs.
Contact: Contact us: info@citycabparis.com
https://www.google.fr/search?sxsrf=ALeKk03eQJLYP5alED9uktUUMtMq2PCVcA%3A1587229323380&source=hp&ei=izKbXu_CFPLgsAeNoqzoDg&q=citycabparis&oq=citycabparis&gs_lcp=CgZwc3ktYWIQAzIECAAQCjICCCY6BwgjEOoCECc6BQgAEIMBOgIIADoECCMQJzoFCAAQywFQkgtYxRtgrB9oAnAAeACAAUyIAfAFkgECMTKYAQCgAQGqAQdnd3Mtd2l6sAEK&sclient=psy-ab&ved=0ahUKEwivtPr_ufLoAhVyMOwKHQ0RC-0Q4dUDCAY&uact=5#lpc=lpc&prid=b14f5199-4b37-42fc-aead-1fbdacbbb103&scso=_kDKbXpfgEpCqUJzZkagJ34:1208