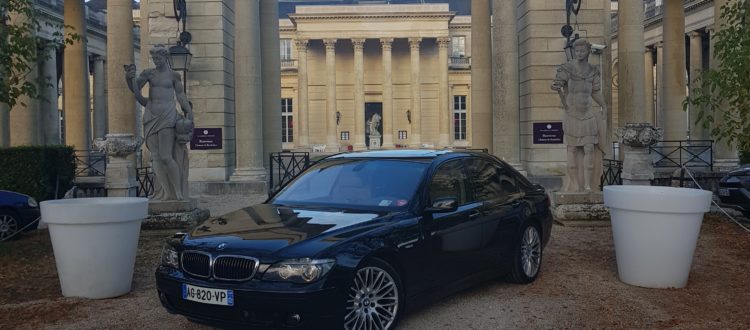 SEMINAR AT THE CHATEAU DE ROCHEFORT
The City Cab team accompanies a seminar at the Château de Rochefort.
You will be taken on a journey of discovery of this splendid place.
The Château de Rochefort is a beautiful achievement of French art.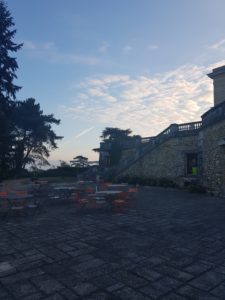 It is a quiet and isolated place in Paris that will impress your employees who have come to relax and work.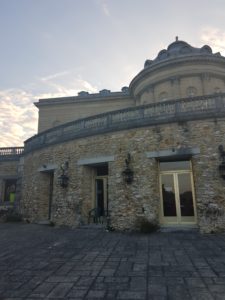 Are you an event agency? A company who invites its employees to magnificent places?
Favour our ethical transport and Premium service.
We provide a top of the range, luxury service!
https://citycabparis.com/reservation/
contactez nous : info@citycabparis.com